By Sam |
27
November 2021 |
0
Comments
How to Select an Appropriate IOT Gateway?
Due to fast-growing application demand and rapid technology development, more and more innovative IOT devices have emerged in the market.
W
ithin such an immense range of choices, how can we select the right IOT gateway?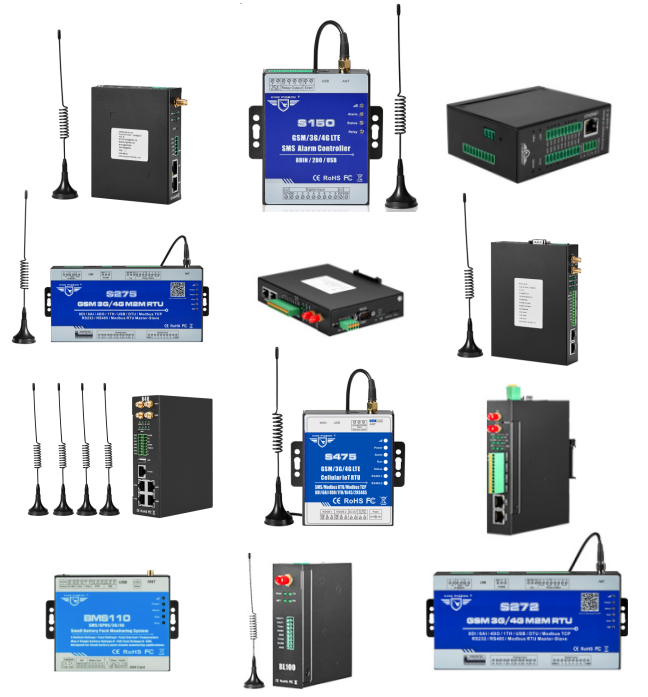 F
irst of all
, it
'
s necessary to know what kind of data to be transferred. There are various types of signals, like digital, pulse, analog, PT100, RS485, PLC, video, etc
Secondly
, the protocol for connecting to server or cloud must be confirmed. The most-frequently-used IOT protocols are Modbus and MQTT
Thirdly
, we need to identify whether cellular, Ethernet or both internet connections are needed.
In addition
, for cellular IOT devices, the communication module is selected based on application region as different areas have different communication frequencies.
Let
'
s illustrate the tips with examples of King Pigeon IOT devices.
Digital Input and Output:
select
4G RTU (Remote Terminal Unit) S272
with 8DI, 6AI and 4DO. It is a nice device to process digital signal. No additional I/O module is needed and cost can be immensely saved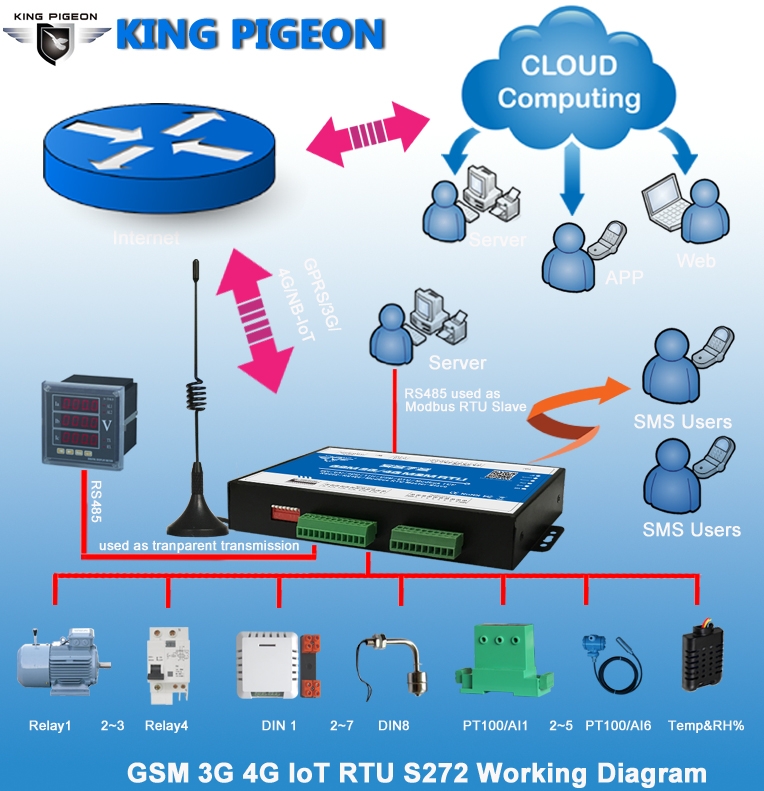 RS485 Output:
4G DTU D223 can be used. However, data processing load in server side is very heavy and SIM card data usage is quite high. Thus it
'
s better to use
4G Modbus to MQTT Gateway BL100
. It solves both the problems of DTU.
PLC Output:
PLC Gateway BL102 or Multiple-Protocol IIOT Gateway BL110 can be selected. It
'

s capable of huge PLC data resolution and sending PLC data to cloud or local host computers.
Digital+RS485 Output: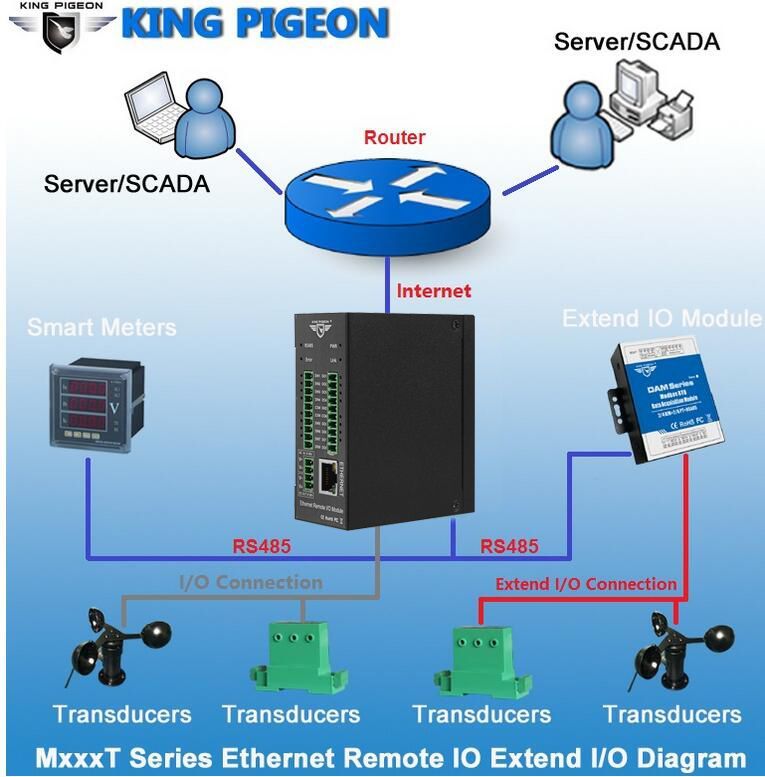 Video+I/O Output:
Industrial Cellular Router R40B
. 4G communication module is selected based on device application region frequency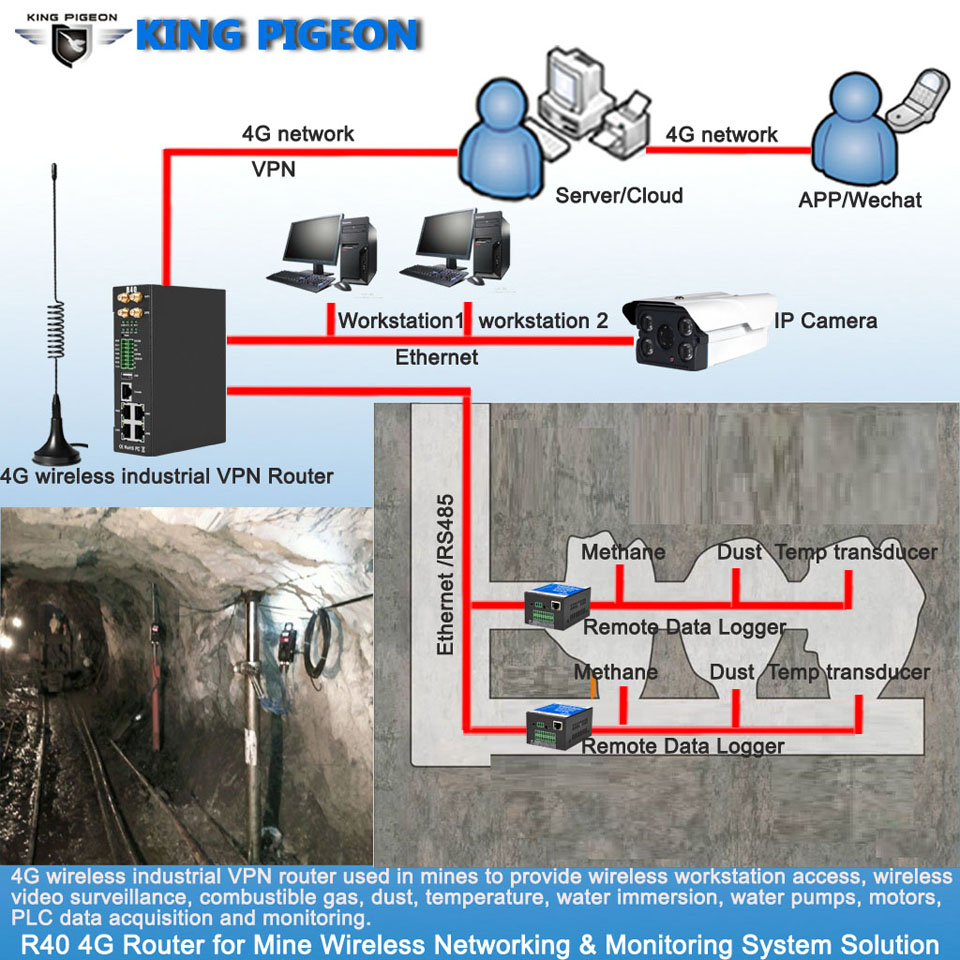 For more information, please visit:
www.iot-solution.com
Leave a Reply
Your email address will not be published.Required fields are marked. *