By Sam |
11
December 2021 |
1
Comments
Small Battery Pack Monitoring System BMS100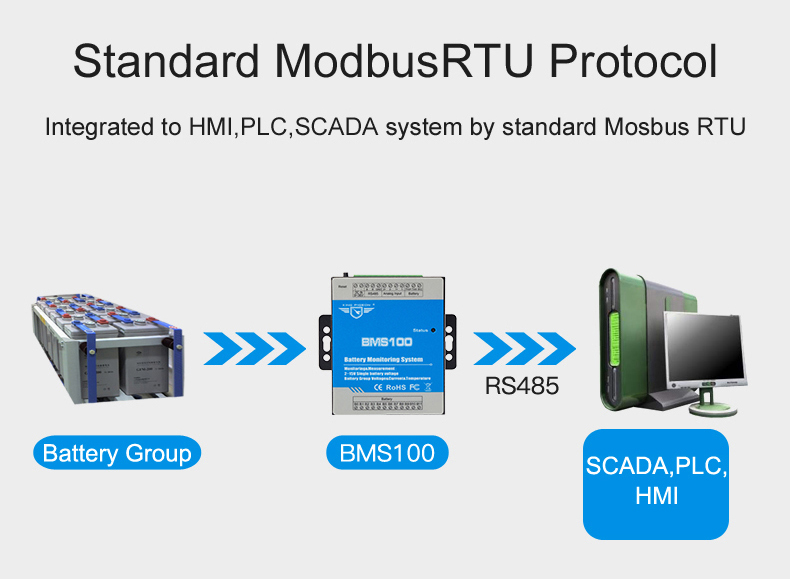 Small Battery Pack Monitoring

System
BMS100
Battery packs are widely used in large communication base station, server room, solar photovoltaic power generation and other applications. It
'
s very important to monitor the status for ensuring proper functioning.
However, most battery monitoring devices in market are designed for large battery packs. For small applications like forklift, AGV, BTS, home solar photovoltaic power generation, the battery packs include only a few single batteries. It
'
s also essential to monitor the status for preventing unexpected risks.
In order to address the market demand for monitoring small battery packs, King Pigeon has designed BMS100.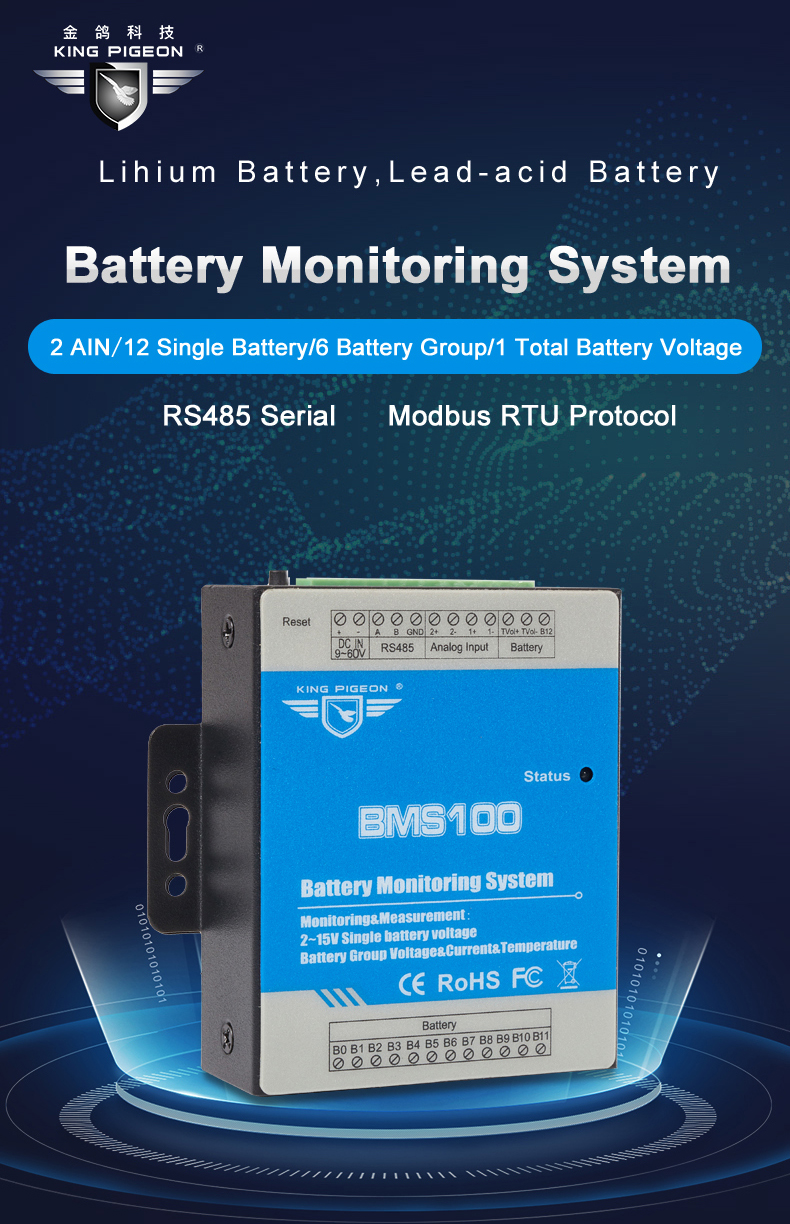 Battery packing monitoring module BMS100
is specially designed for monitoring battery packs in unattended computer room and BTS.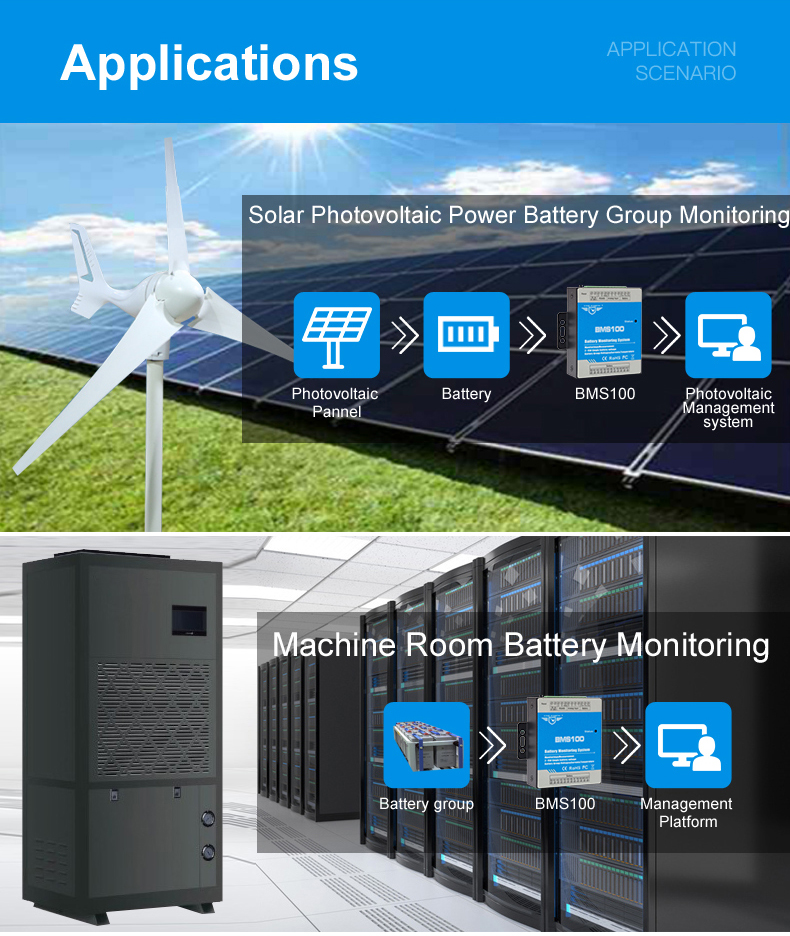 Power supply can be 9-60VDC. Total 12 pcs of of 2V, 6V & 12V single battery voltage and 6 group battery voltage can be measured. Total voltage of battery pack can be 300V.

There are 2 analog input interfaces for measuring total current and temperature of battery pack.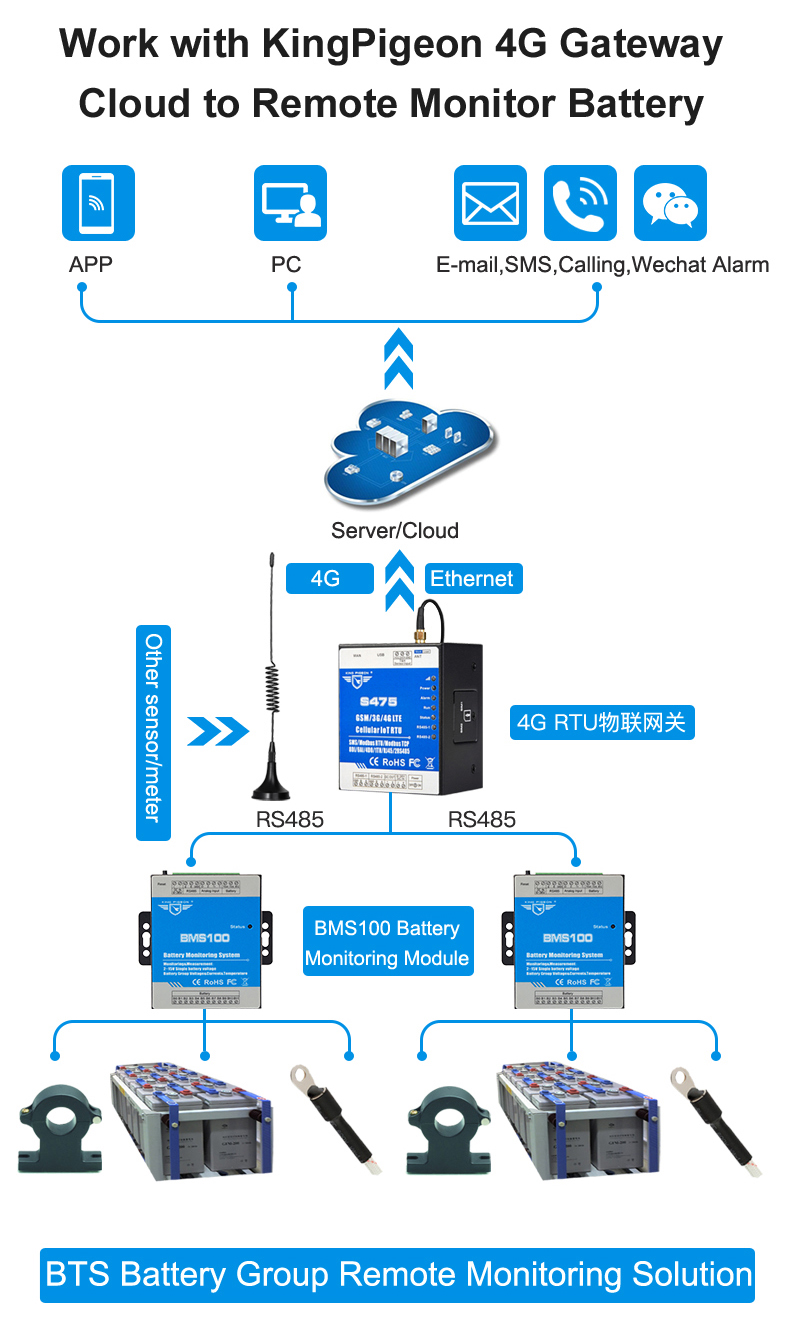 For more information, please visit:

www.iot-solution.com
Leave a Reply
Your email address will not be published.Required fields are marked. *