By Fiona Dai |
24
August 2022 |
0
Comments
Wireless temperature and humidity monitoring
Wireless temperature and humidity monitoring
BLIIoT LoRa wireless temperature and humidity monitoring system
The system consists of LORA gateway and LORA temperature and humidity sensors, adopts wireless LORA self-organizing network technology. Communication distance can be up to three to five kilo meters sight distance. One gateway can work with fifty temperature and humidity nodes, with self-developed anti-collision algorithm, and private encryption protocol to ensure communication quality and data security.
Nodes use wireless LORA technology send data to gateways, LoRa gateway supports 4G or Ethernet to communicate with the host computer or cloud platform.
Through Modbus, MQTT protocols, users can built their own cloud platform, MES, ERP, Gateway with built-in Huawei Cloud Driver, Alibaba Cloud Driver, can connect to Alibaba Cloud and Huawei Cloud directly, without secondary development.
The temperature and humidity sensors are powered by three AAA batteries, which can be used for one to two years, and the batteries can be directly replaced by AAA batteries.
BeiLai Technology LoRa wireless temperature and humidity monitoring system is widely used in temperature and humidity data acquisition in factories, warehouses, hospitals, cold storage and other scenarios.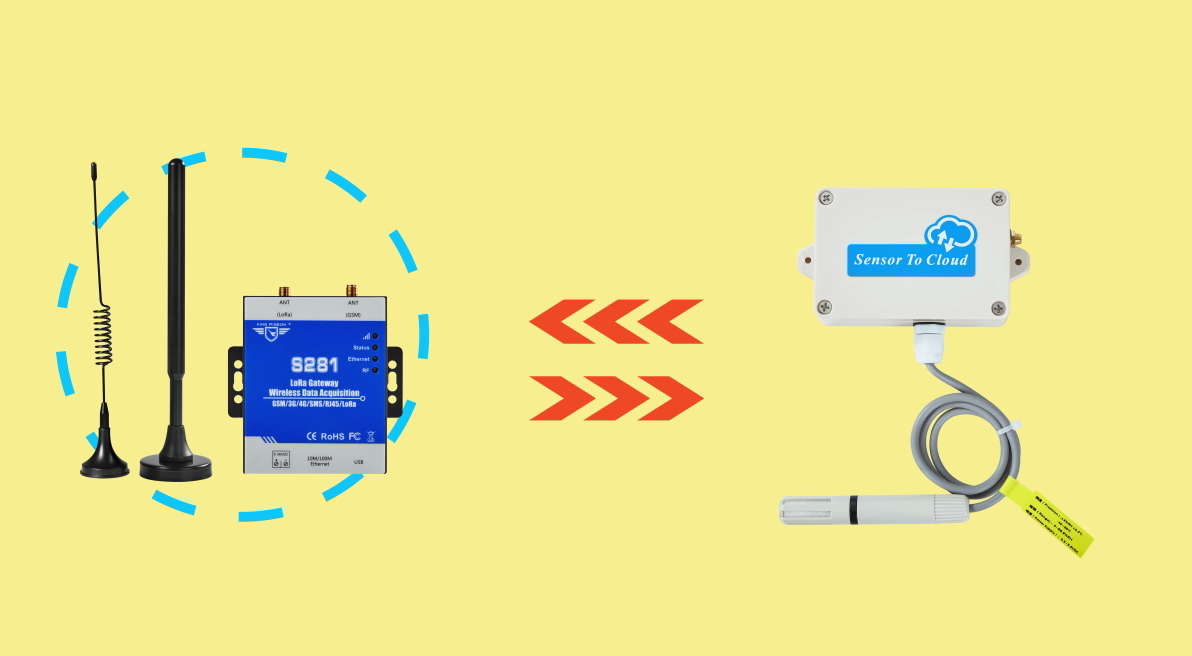 Leave a Reply
Your email address will not be published.Required fields are marked. *